On buying music that once upon a time, I couldn't afford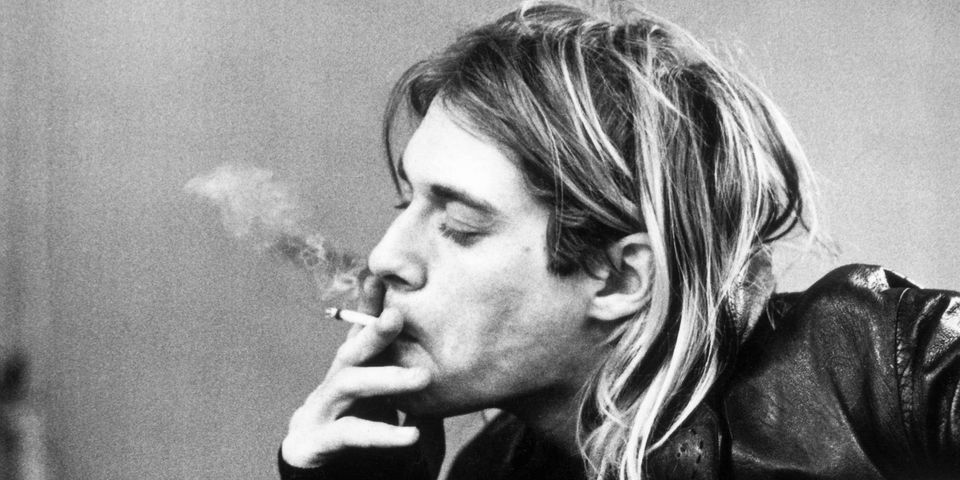 Back when iTunes launched in January of 2001, I was in college. A lot of my friends were in bands, and I wanted to count myself as one of them, usually writing songs on my guitar in my apartment, but secretly (maybe not so secretly) knowing that I just wasn't that talented. But god, I had opinions about music.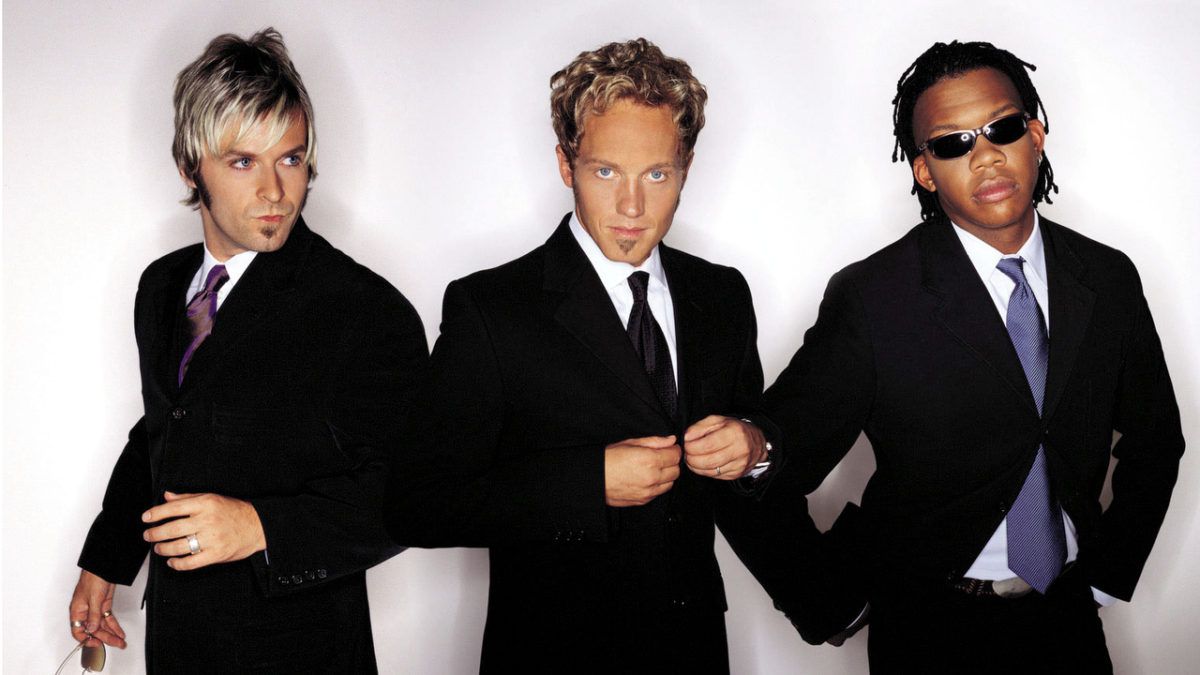 Maybe it was the entire childhood where I was literally forced to listen to Christian Contemporary Music, or CCM if you know what the fuck the Dove Awards are, but I knew exactly what kind of music sucked. I have such an ear for it, shitty music, and to this day, it triggers a visceral reaction in me when I hear just a few notes. I can instantly pick out a Christian music station. Instantly. And I won't stand for it much longer than that.
When I got my first walkman radio in the 90s, I would feign going to sleep and when I was fairly confident that I was in the clear, put on my headphones and tune into the rock station to hear all the songs my friends were listening to. Counting Crows, The Cranberries, Nirvana, Hootie & The Blowfish. My mother, whom we got to see every other weekend, also had an eclectic taste in music. Terence Trent D'Arby, George Michael, INXS, even Michael Bolton.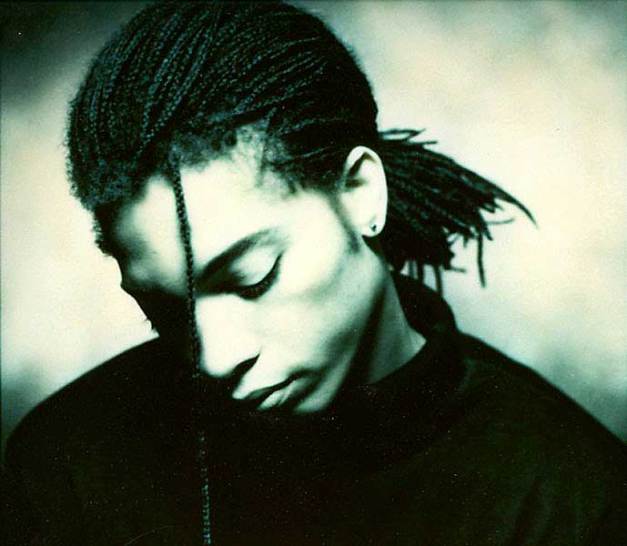 So. iTunes came out, and I had this huge binder of CDs that went everywhere with me. Most of them ripped or inherited from someone else, and at some point in 2001, I laboriously burned them to iTunes, scouring the Internet for album covers and track lists so I could keep it all in pristine condition. I still have this library, stored in Apple Music, full of albums I can't purchase anymore. We had Napster and Kazaa, RealPlayer, mp3.com, and god knows what else. And then came Rdio, followed by Tidal, Spotify, and Deezer. I honestly don't know how many services I pay for.
---
And then I got a record player
Back in college, I didn't pay for any of this music. I couldn't afford to. But in the last year, I've been making up for that in spades. Every fucking single album that comes to my head, even if it's hard to find, or stupid expensive, or only on Ebay, I buy it. My collection is growing at a rapid pace. I would love to go down each and every album I have and tell you why I bought it, but how about we just do five special ones instead? Five albums that mean something to me.
5. Silverchair: Diorama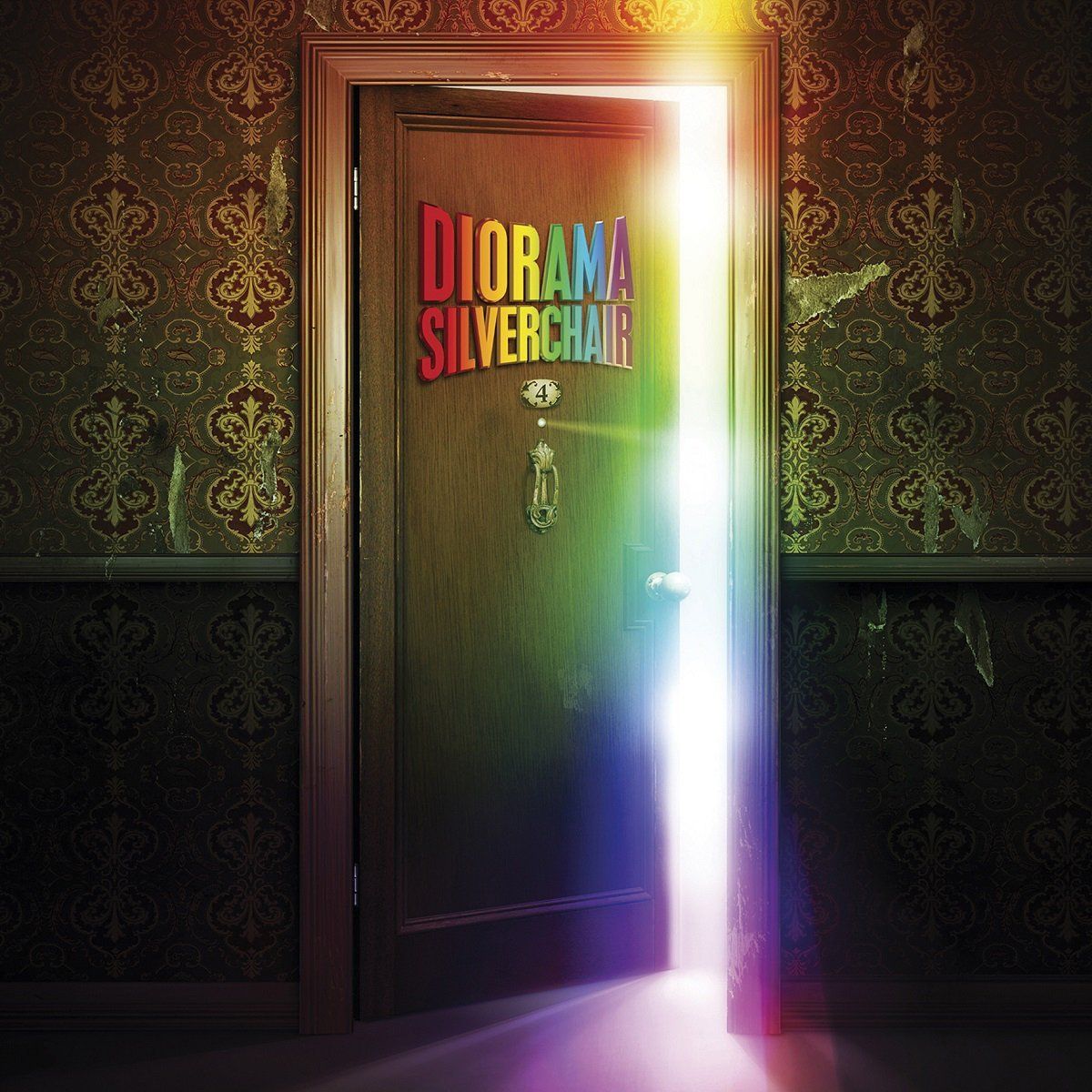 Maybe you don't remember the exact afternoon that you bought Diorama by Silverchair and popped it in your truck CD player and lit a cigarette, but I do. And after listening to it and being absolutely destroyed by it, I rushed to my music-loving friends and demanded that they listen to it, to gush over it like I was. It was so fucking different from Neon Ballroom (another favorite) or any album they had put out before and Daniel Johns was such a better vocalist than anyone had ever given him credit for. So many great tracks, but Tuna In The Brine is seared into my brain, and while there doesn't seem to be an official video for the song, I can't believe this is live. It really is at the height of Daniel Johns' powers.
4. The Get Up Kids: Something To Write Home About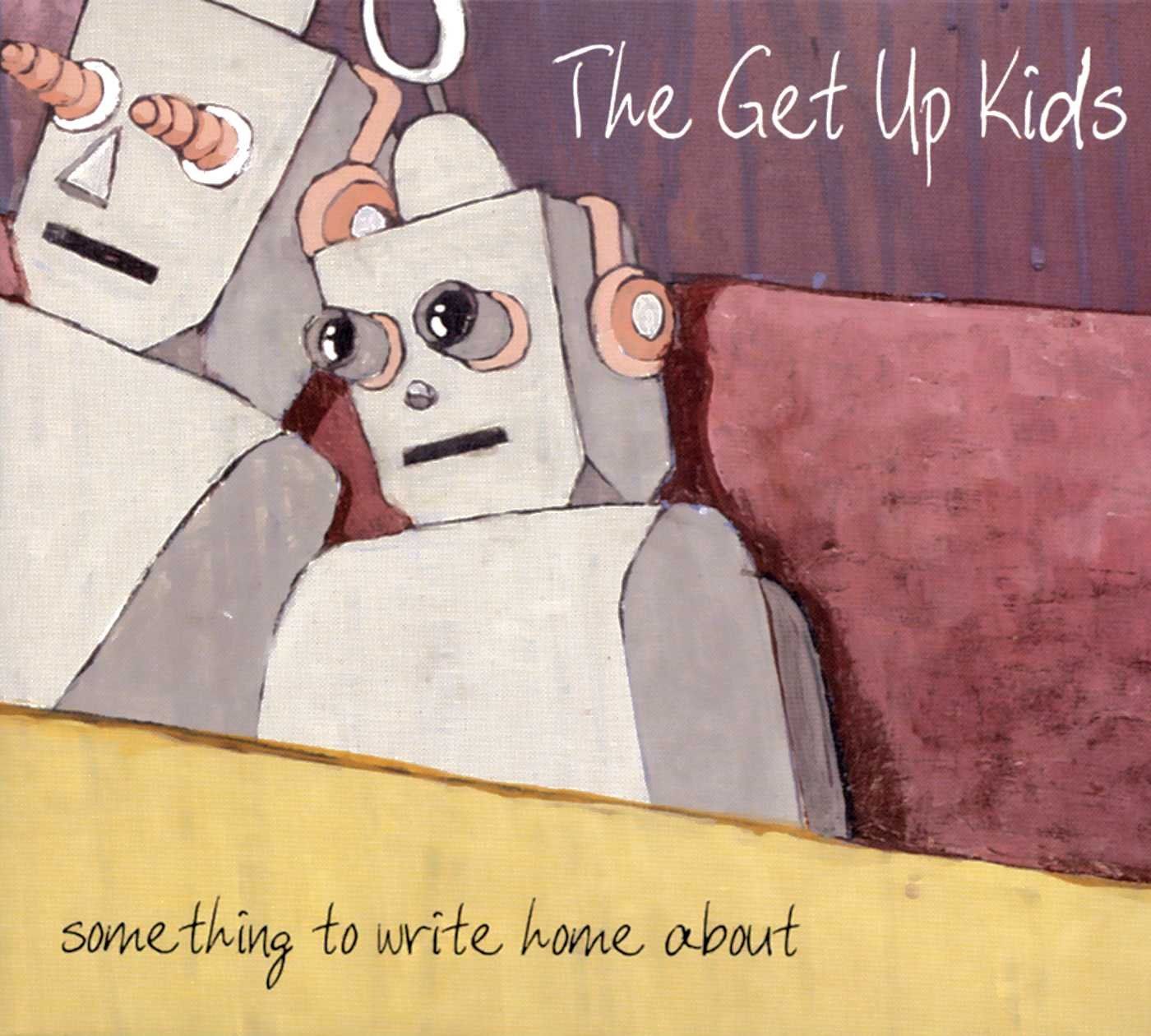 Something To Write Home About by the Get Up Kids is one of the first albums that I connected with on a lyrical level. I mean, it came out during College Years Zach, arguably the most emo Zach ever, and fuck me if I didn't drive through the streets of Springfield, Missouri, singing these songs as loud as the radio would go.
It helped that they were from Kansas City, helped that I was depressed and traumatized, and that it felt like someone else wrote a whole album about my feelings. Pitchfork gave this album a 2.0. Pitchfork can go fuck themselves. This was one of the harder pieces of vinyl to find. And it wasn't cheap.
3. Sigur Ros: ()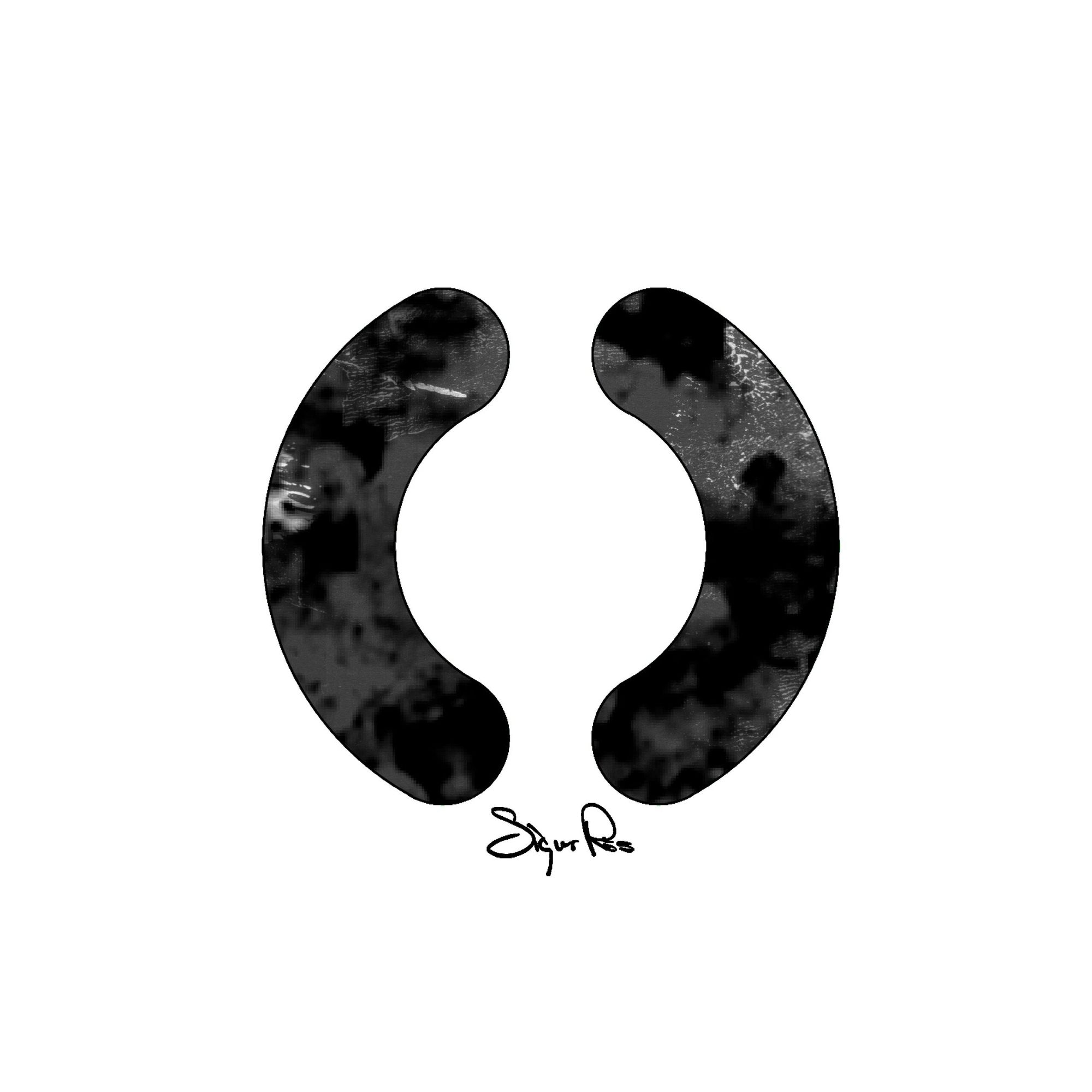 I didn't understand a fucking thing this album said. And you're not supposed to, because the album lyrics are "Hopelandic", wordless lyrics made up by the band's lead singer as a mechanism for the listener to derive their own meaning from the songs.
They just released a 20th Anniversary of this album. And yes, I bought it. It's beautiful, with the cover being some kind of rigid white linen fabric. It comes with all kinds of extras and I'm almost afraid to touch the thing, it's so beautiful.
2. R.E.M.: New Adventures in Hi-Fi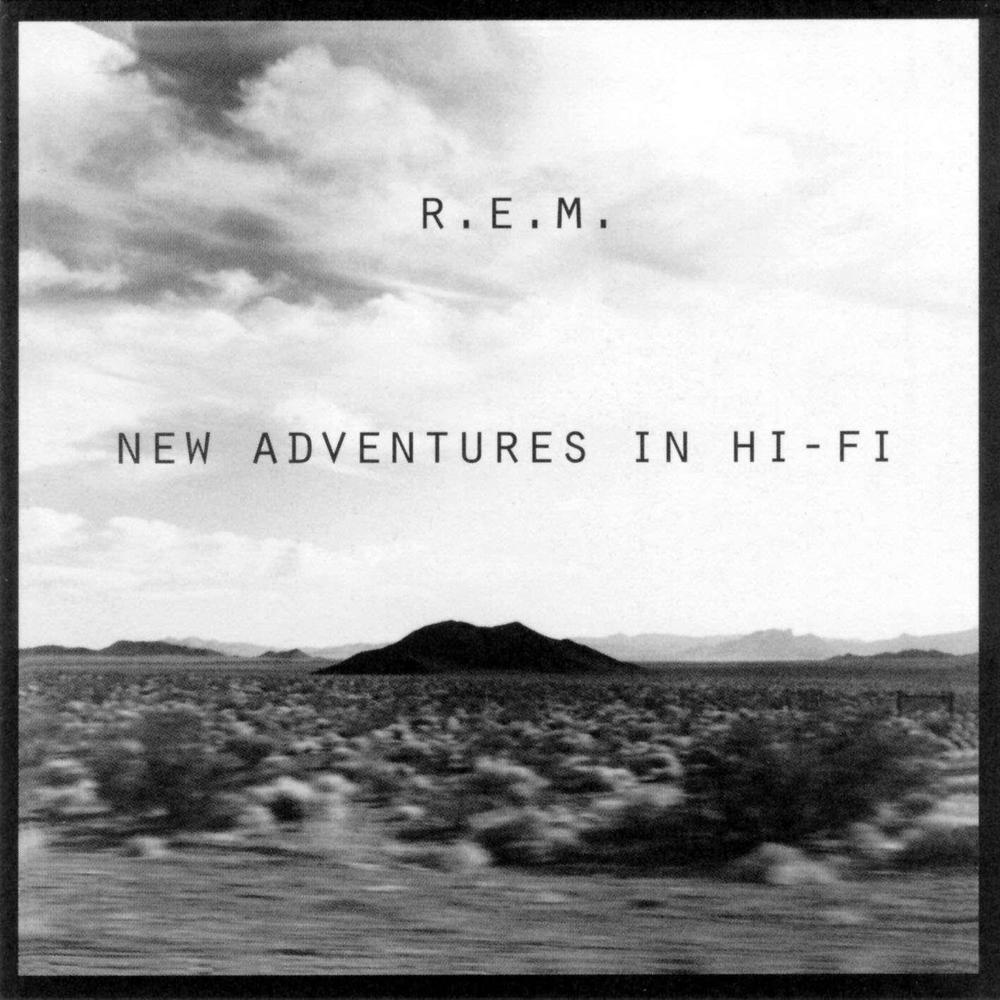 Most people probably don't realize that I'm a closet R.E.M. fan. They were almost before my time, but their album Automatic For The People, was highly influential on me, ever since I heard the opening song "Drive" when I was 16.
And while I do love the song "Losing my Religion", New Adventures In Hi-Fi is my hands-down, go-to R.E.M. album. It's just an album full of bangers, none of which I love more than E-Bow The Letter.
When I was 17, I worked at a retail clothing store called Gadzooks and they played music videos in the store off of a VHS player in the back. The first time I heard this song, I was dumbfounded. I still am, when I hear it.
1. Lost In The Trees: A Church That Fits Our Needs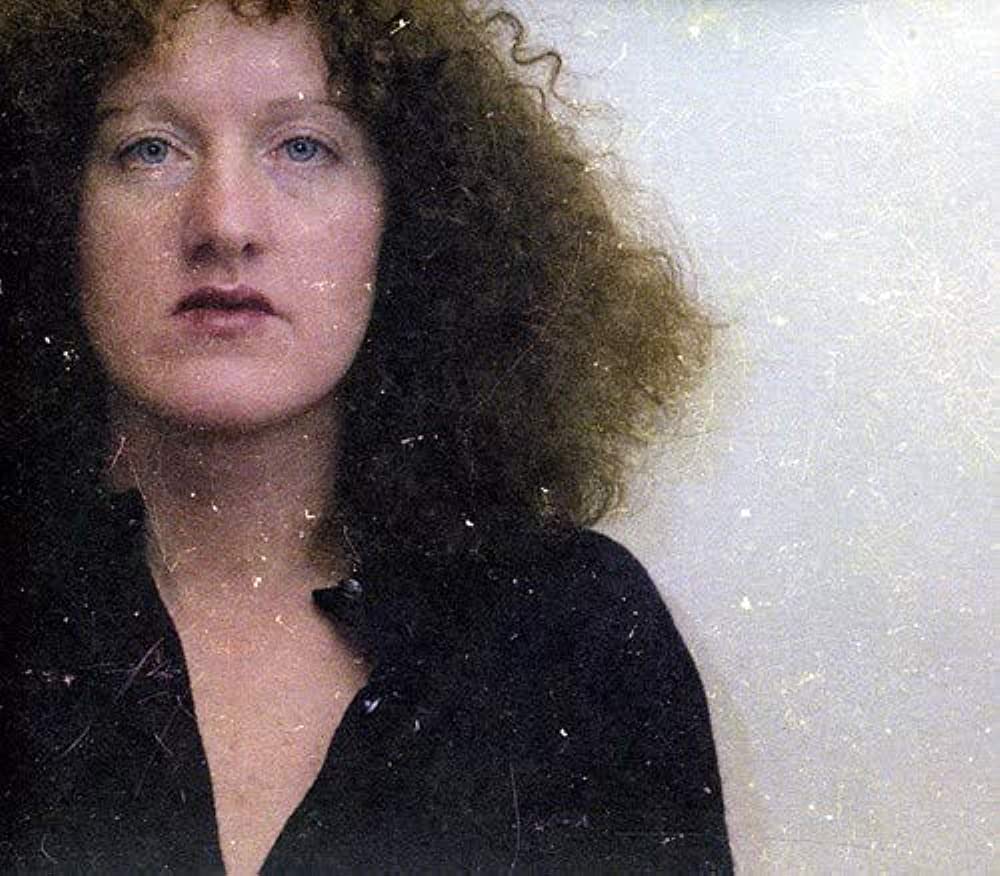 ❗
Trigger Warning: Suicide
Almost 11 years ago, Ari Picker and his band, Lost in the Trees, released an album called A Church That Fits Our Needs. The band no longer makes music, Ari is doing some very different shit these days, but this album is very special, and I've loved it since the moment it was released. The cover is a picture of Ari's mother, who committed suicide in 2008. Ari is quoted as saying that:
"I wanted to give my mother a space to become all the things I think she deserved to be and wanted to be, and all the beautiful things in her that didn't quite shine while she was alive."
The album is melodic and orchestral and fucking haunting. It makes me cry when I listen to it. I would recommend watching this Take-Away Show by La Blogotheque where Ari sings Icy River, maybe my favorite off the album.
---
Before you go, if you haven't seen this photo set from the Columbophile account on Instagram, do yourself a favor and click through. You won't regret it.
While writing this out, I also found Terence Trent D'Arby's first album on vinyl and holy shit, the memories of my mom singing these songs in the car still make me smile and yet, a little sad. I need to call her.
If you like the newsletter, recommend it to your friends and sign up. It's free.
♥️